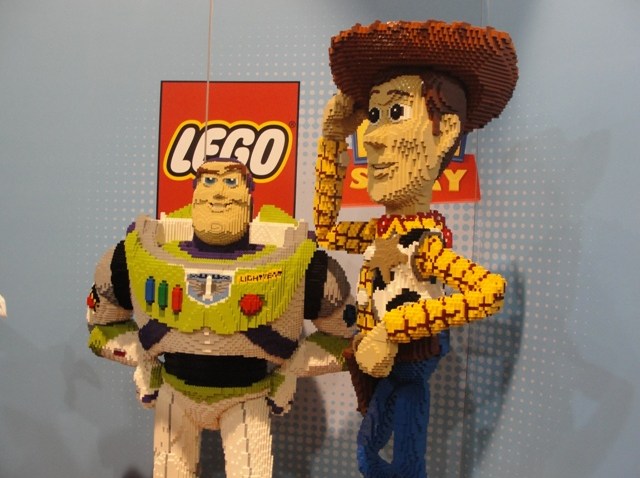 Little plastic bricks are leading to a massive business expansion in Enfield.
For 35 years, the toy-making king, Lego Systems, has kept its North American headquarters in Enfield, and the company will soon expand that site by 80,000 square feet, according to a news release from Enfield Business Park.
Company officials told the Hartford Business Journal that the company has "very strong momentum" and is "in a position to hire."
"Many of our areas are expanding, and some new functions are developing, creating new jobs and also a need for additional space," Michael McNally, brand relations director, Lego Systems, said in a news release.
And it looks like that momentum will continue.
David Beckham recently gave a huge boost to sales of Lego's $300 almost 6,000 piece Taj Mahal building set, according to The Sun.
The world-famous soccer player recently revealed that he was spending his free time in Italy building the elaborate model from Lego's elite line. Beckam's enthusiasm sent so many people looking for Legos that sales reportedly increased by 300 percent.
Along with the expansion will come more jobs, although no figure was provided.
"This Enfield site has been the LEGO Systems home for 35 years, and we are very happy to be able to assume incremental space to meet the needs of our company growth here at our long-time Enfield home," McNally said.
Building will begin soon and the company expects to occupy the new space by March 2011.
Have photos of something you built with Legos? Send them our way and we might post them online.