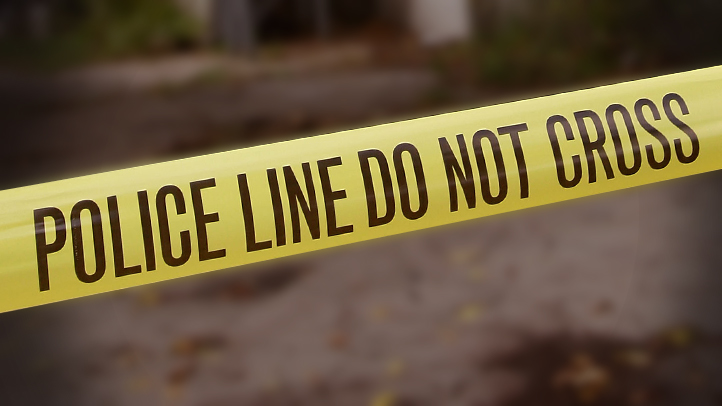 A 52-year-old Canaan man was killed in a crash in Torrington on Tuesday morning when his car went off the road and into a culvert.
Terrance Morgan's 2002 Toyota Tacoma went off South Main Street in Torrington near Bogue Road and into a culvert below containing several inches of water, police said.
Police responded at 7:40 a.m. and said passing drivers might not have discovered the crash right away because Morgan's car was below the roadway.
Police said Morgan was traveling along the roadway, which curved to the right, but his car continued to travel to the left, crossed the centerline, broke through some guardrails and landed below.
Morgan was wearing his seat belt and the vehicle's air bags did deploy.

He was pronounced dead at the scene.
Torrington police are investigating the crash.
Anyone with information about the case is asked call Torrington Police at 860-489-2008 or Officer Fador directly at 860-489-2070.