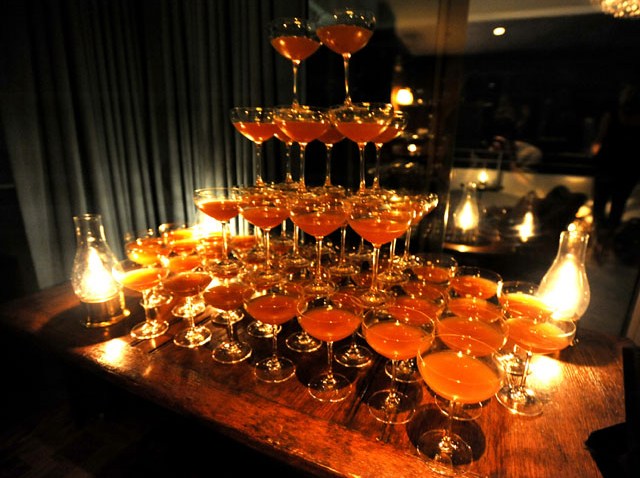 A night at an upscale champagne lounge was anything but refined in West Hartford early Saturday morning.
A man and his fiancé were arrested outside Cuvee after an altercation that started when a man urinated in the women's restroom, police said.
Police said Howard John Cadrain, 30, of Bristol, and Mandy Schroeder, 29, of Bristol, started a fight with an employee of the wine bar outside after the restroom incident.
Cadrain and Schroeder were arrested and charged with breach of peace around 1:30 a.m. Schroeder was also charged with third-degree assault.
According to her Facebook page, Schroeder is studying criminal justice.