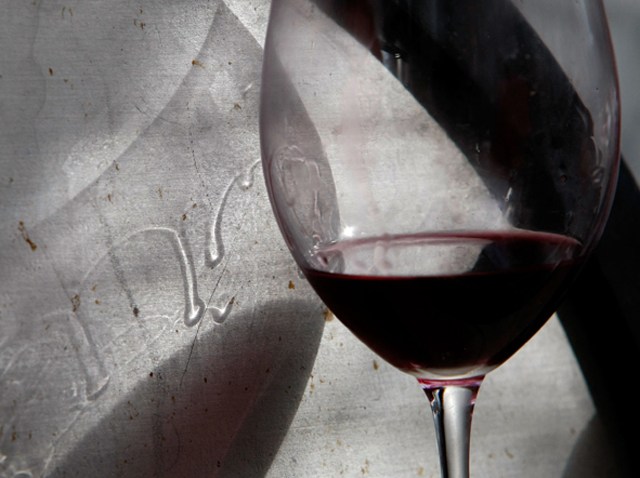 Today, wine lovers will find one more reason to head to West Hartford after work with a couple friends.
Uncorked, a wine-tasting bistro, opens today in Blue Back Square.
This is not your average wine bar and one of the interesting features of Uncorked is the wine station technology.
Wine is available in portions as small as 1 oz, so you can go for a tasting to learn what you like. Uncorked will also serve 3 oz. and 6 oz. portions, so you can kick back, enjoy some vino and socialize with your friends. Customers will get a smart card to keep track of your choices.
With 68 varieties -- including fine "prized" wines -- it seems everyone from the discriminating oenophile to the newbie could find something here.
"Uncorked will offer 68 wines by the glass, on demand, every day – which is hard to find in a restaurant or wine bar as it is," Dave Rudman, manager of Uncorked, said in a news release.
Of course, with all that wine, Uncorked will also serve food that pairs well with wine -- cheeses, chocolates, meats, salads and tapas.
The bistro is located at 63 Memorial Road in Blue Back Square. Cheers!