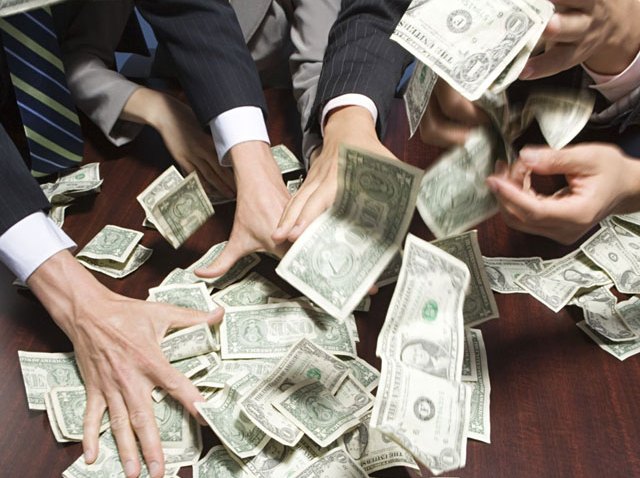 The New Haven budget proposal from the mayor includes almost $6 million in cuts, including eliminating 4th of July fireworks and the Christmas tree on the green.
On Monday, Mayor John DeStefano Jr. accounted major budget cuts that touch all facets of government in an attempt to minimize the tax increase on homeowners, his office said.

The budget reduces police overtime and eliminates the mounted unit of the police department and public safety hires. New police officers will not join the department for two years.
"If we're reducing those staffing numbers its going to increase our response time to police calls and calls for services our ability to implement some strategies," Police Chief Frank Limon said about the cuts.
It cuts $225,000 in contributions to Tweed New Haven Airport and eliminates district managers at management team meetings.
The budget also cuts $1.5 million from the Board of Education, eliminates of the Talented and Gifted Program, non-academic summer programs and athletics programs.
It reduces the city's contribution to Pilot Pen contribution and the Shubert operating agreement.
It offers no raises for executive management or executive confidential employees and eliminates longevity payments to executive management and confidential employees.
It calls for a new medical plan with lower employer costs
DeStefano also announced $1.6 million in allocated Innovation Based Budgeting savings and another $6.2 million in targeted IBB savings.
Some of those savings come in the form of increases in residential parking permits.
The new proposal increases the budget by 1.64 percent, according to DeStefano's office and that would increase the average homeowners tax bill approximately $18 per month, while taxes would remain frozen for eligible seniors who earn less than $53,000 per year.
"These are tough times all over America and there are plenty of tough choices in front of us," DeStefano said. "This budget won't be easy for anyone but it gets done what must be done: making things better for our kids by promoting school change in a nationally landmark fashion, working in partnership with all communities to keep our families safe, and keeping us growing the best among Connecticut cities."
DeStefano said increases come in the form of workmen's compensation, pension and health care and cannot be reduced or changed without contract negotiation with the city's labor unions.
He cited top cost drivers as $7.7 million increase in medical costs, $1.45 million increase in self insurance costs and $1.14 million increase in workers' compensation costs.