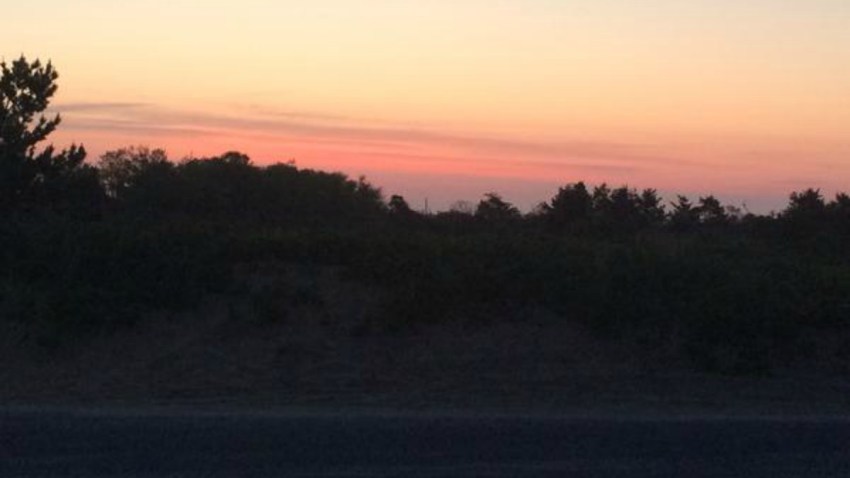 It's expected to be a busy day at Connecticut's beaches as temperatures are on the climb Memorial Day weekend and the state's campgrounds are full too.

Hammonasset Beach State Park in Madison was calm and quiet in the morning, with waters cool at 51 degrees. But, with the campground full, the park is expected to be packed.
If you are planning to head there for the day, remember to plan for the holiday and weekend parking fees that start this weekend.

There is some construction going on, including new bathrooms and a 4,000-square-foot nature center, but park officials said it shouldn't impact your plans.

If you want to check out the activities going on at the different state parks or reserve a campsite for later this summer, you can download the state's official pocket ranger app and you'll have everything you need to know before you pitch your tent.