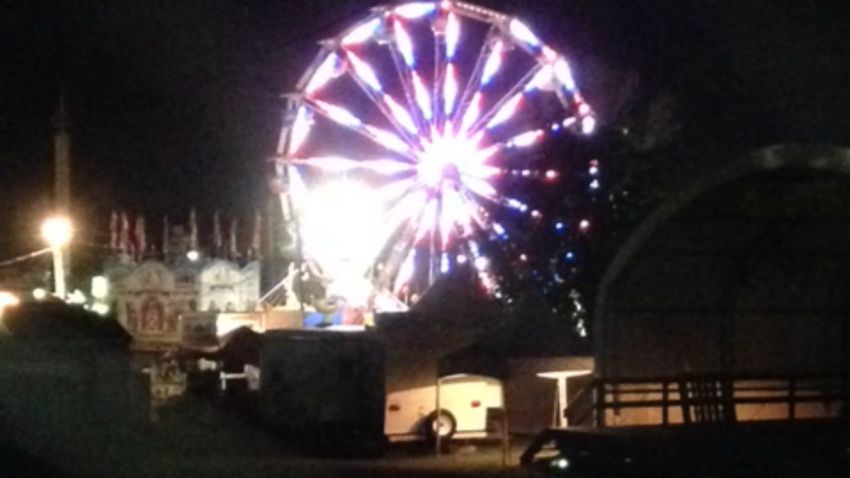 Fall has just begun and there is a lot of family fun to look forward to with autumn fairs and festivals.
Here are some fairs to put on your calendar this fall:
Sept. 24-27
Oct. 2-4
Oct. 9-11
Previous fairs:
Sept. 4-7
Sept. 10-13
Sept. 17-20
Sept. 24-27
Comment below if you have information on a fall fair or festival you don't see listed. Send your fair photos to shareit@nbcconnecticut.com.