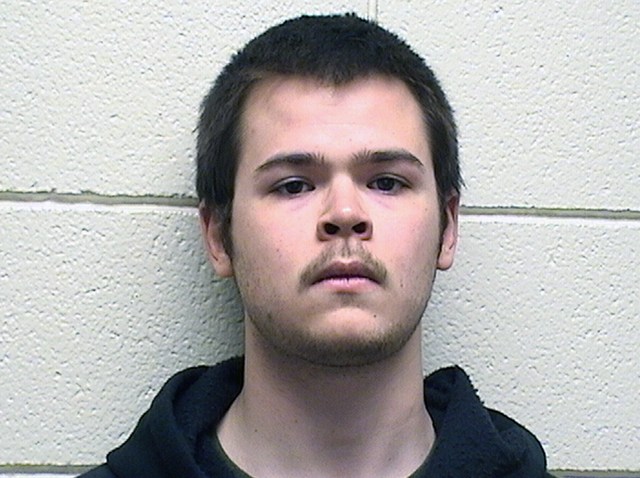 In late November, odd graffiti was popping up on several cars in South Windsor. The tags said "smart one" and "smart ct."
Through surveillance footage from an area where the tagging was taking place, police outsmarted the elusive tagger.
They identified Isaac Epstein, 21, of South Windsor, as a suspect.
In addition to the cars, Epstein defaced a street sign with the same type of tag, police said.
When police interviewed him, Epstein admitted he was involved, police said.
Police said Epstein tagged "smart ct" on three trucks on Pleasant Valley Road and "smart one" on a street sign, a transformer, a trailer and a truck on Nutmeg Road.
He was charged on Tuesday with second- and third-degree criminal mischief and released on a promise to appear. He is scheduled to appear at Manchester Superior Court on Feb. 17.

Follow us on Twitter @NBCConnecticut, on Facebook, and sign up for breaking news SMS alerts on your phone by texting "CTBREAKING" to 622669.