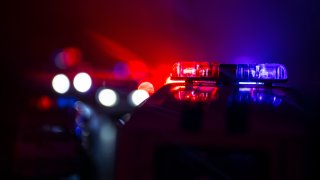 All lanes are back open on Interstate 84 in East Hartford after a car fire early Wednesday morning.
The three right eastbound lanes were closed between exits 58 and 59, but have since cleared.
The call came in a little after 5:30 a.m.
There has been no information on any possible injuries at this time.
Check back in with NBC Connecticut for updates.