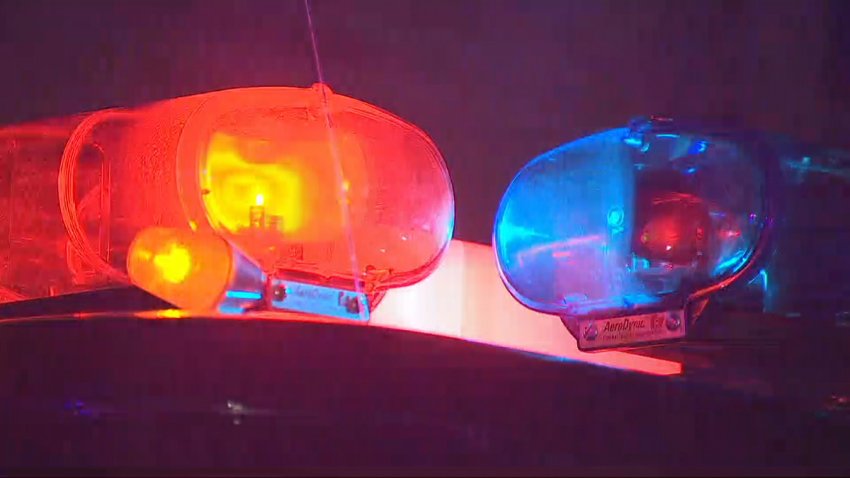 Crews battled a well-involved structure fire in East Windsor Monday night during snowy weather conditions.
The fire took place in the Warehouse Point section of town on North Main Street. Drivers are being asked to avoid the area.
Fire crews at the scene saw heavy fire and smoke on the second floor and cockloft.
Crews worked to open up and knock down the fire in the walls.
Firefighters from nearby areas covered the town as crews worked to put out the fire.
It is unknown if there are any injuries at this time.
No additional information was immediately available.