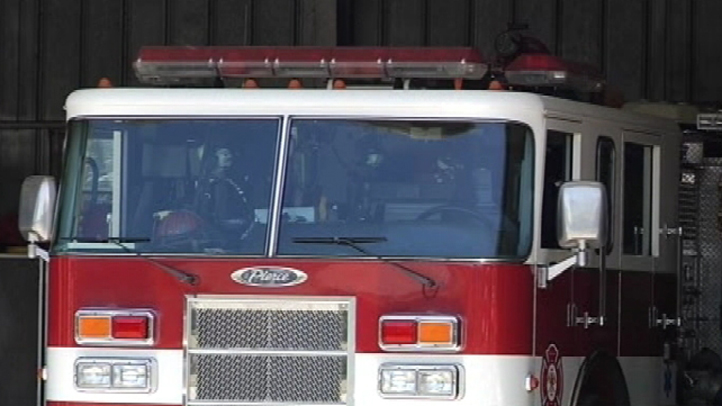 Crews are fighting a structure fire near the intersection of Burr Hill Road and Route 148 in Killingworth, according to fire officials.
The Killingworth Fire Department is receiving mutual aid from Durham, which sent a pumper and tanker to the scene.
According to the Durham assistant fire chief, the entire second floor appears to be engulfed by flames.
It's not clear how many people live at the home or whether anyone was inside when the fire broke out.
Check back for updates.