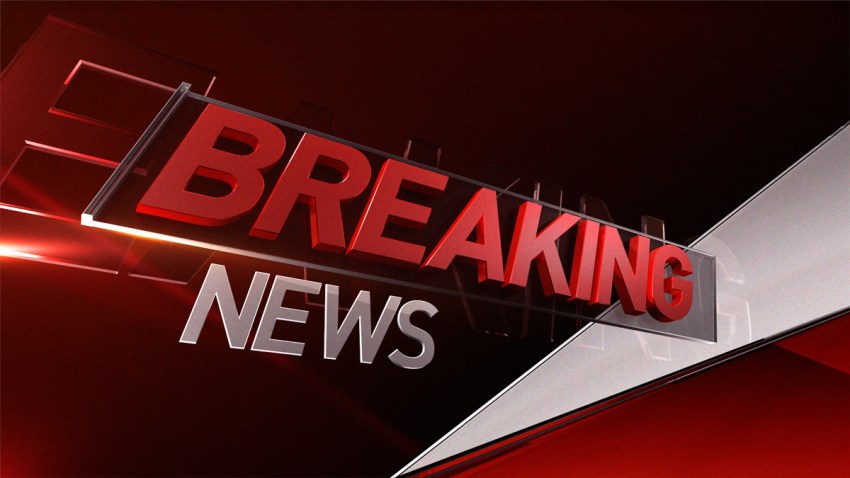 Crews are working on repairing a broken water main in West Hartford.
MDC said the water main break is on Albany Avenue, near the intersection of Flagg Road.
The main, which was installed in 1922 was shut down at 12:30 p.m. and one property was affected, but they are installing a valve that that will allow them to make repairs without interrupting water service to any customers.
Repairs are now estimated to be complete between 7 p.m. and 9 p.m.
One eastbound lane of Albany Avenue, and the entrance to Flagg Road at Albany Avenue, is expected to remain closed for the duration of this repair.