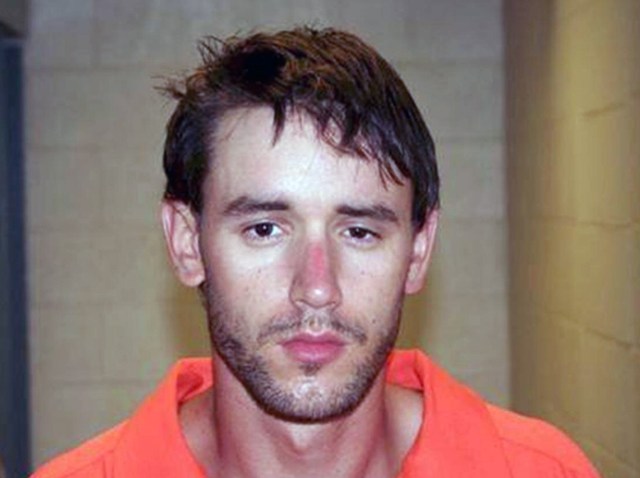 Attorneys for Joshua Komisarjevsky want to disqualify Judge Jon Blue from hearing his case and the motion will go before another judge on Feb. 15.
Komisarjevsky is the second suspect accused in the home invasion murders of Jennifer Hawke-Petit and her daughters Hayley, 17, and Michaela, 11 in their Cheshire home. Jury selection was scheduled to begin this month, but was delayed to March 14.
Steven Hayes, the first of the two suspects tried in the case, was sentenced to death for the murders in December. Blue presided over his trial.
Komisarjevsky's lawyers cited "partiality, lack of objectivity and unsuitable temperament" as reasons they want the judge disqualified. They also brought up reporters tweeting from the courtroom and the judge bringing chocolate chip cookies and giving them out at court.
"In the hypothetical event that the motion is granted, the case will be reassigned. In the hypothetical event that the motion is denied, I will retain jurisdiction of the cae and proceed to hear the remaining motions," Blue wrote in the order released on Monday.
Komisarjevsky faces the death penalty as well if he is convicted.