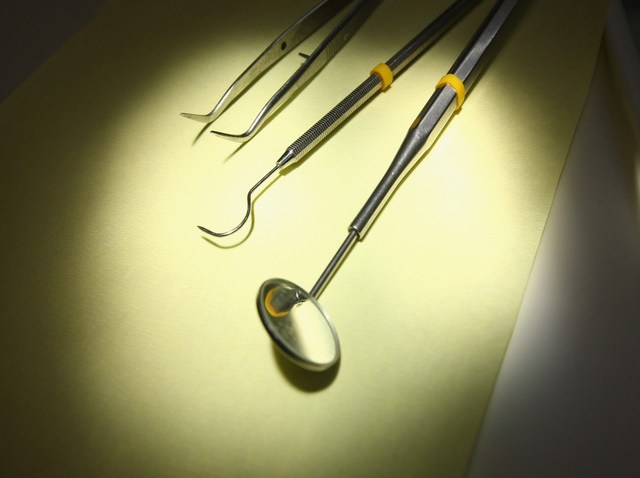 Patients at a dental clinic in Willimantic are being treated for diseases like HIV and hepatitis, after they might have been exposed to diseases by unsterilized instruments.
The executive director of Generations Family Health Center says the sterilization process used to clean dental instruments might not have been completed properly, the Hartford Courant reports.
Patients who might have been exposed are now taking what's known as "universal precautions." They call for treating bodily fluids as if they are infected with HIV, hepatitis B and other pathogens, even if they are not.
Under those precautions, patients are getting blood tests and taking preventive medication.
Shaw told the Courant the problem happened over a matter of hours, not days. He would not say how many patients were affected. Generations has also notified the state Department of Public Health, which has opened an investigation.
Generations is still operating during the investigation. It offers medical services in Willimantic, Danielson and Norwich, as well as dental care and behavior health services in Willimantic.