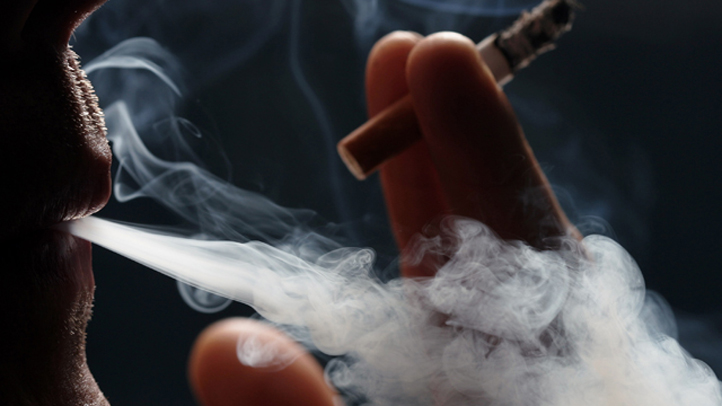 A stricter ban on smoking in public places in the state has made it past the first hurdle in Hartford.
The Public Health Committee signed off on the legislation Monday, which would keep anyone from lighting up in a business with fewer than five employees. The measure includes self-employed workers, and still would allow the business to designate a smoking room.
Critics say the expanded ban is simply government trying to interfere with the lives of taxpayers. Supporters say it protects workers against second-hand smoke.
A similar bill died in the General Assembly last year.