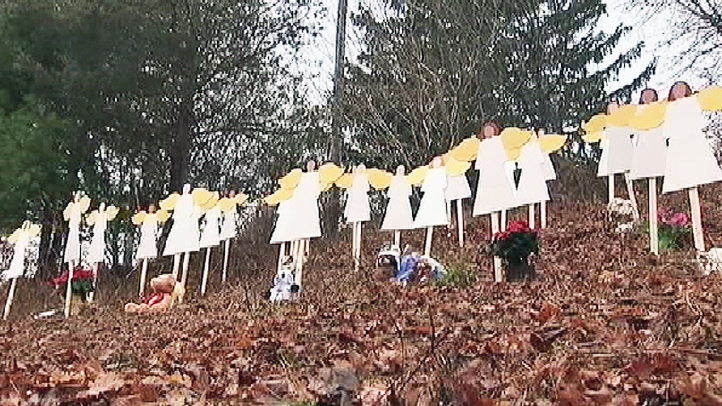 An architect testifying before a panel Gov. Dannel Malloy set up after the Newtown school shootings said there is no way to build a school that will be entirely free of risk.

Jim LaPosta, chief architectural officer at Hartford-based JCJ Architects, said steps can be taken to make schools safer but nobody wants to make the buildings feel scary to students by overdoing security measures.

LaPosta spoke on Friday before the Sandy Hook Advisory Commission, which will make recommendations to Malloy by March 15 on school safety, mental health issues and gun violence prevention.

The panel is hearing testimony from several architects, an infrastructure protection official with the Federal Emergency Management Agency, a retired FBI agent and the head of a national school safety group.