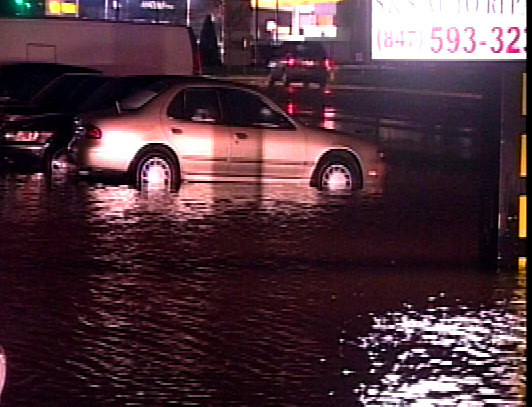 Help is on the way for flood victims in Eastern Connecticut.
Officials from the Federal Emergency Management Agency are vowing to work with officials from Sprague, even though they won't be offering direct assistance to homeowners or businesses, the Norwich Bulletin reports.
FEMA officials inspected a washed-out retaining wall along Inland Road in Sprague.
Next week, FEMA will send in more inspection teams to tour flood-ravaged sites. The results, of that survey, will determine how much aid towns are eligible for.