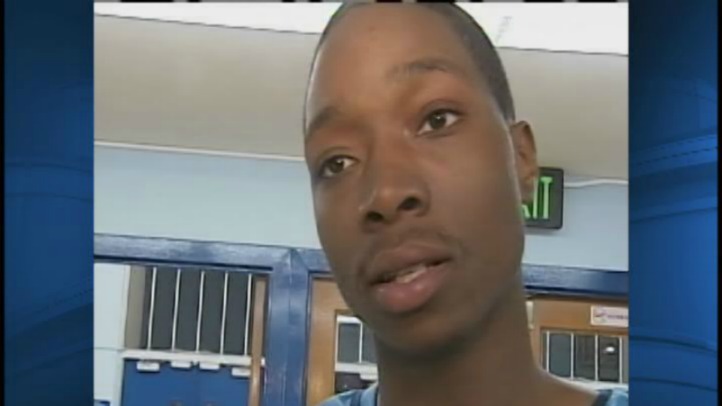 A New Haven native and former University of Rhode Island basketball player is still recovering from a gunshot wound to the head.
Police said Keith Cothran, 26, was shot while sitting his car at the intersection of Arch and Fitch streets in Hamden just before 10:30 p.m. on Wednesday.
After he was shot, Cothran crossed the street to a nearby gas station at 144 Arch St. and asked for help, authorities said.
Cothran graduated from the University of Rhode Island two years ago.
At the time, the New Haven Register featured him, calling his journey "an inspirational rise from the streets of New Haven's roughest neighborhood to basketball stardom and success in the classroom."
Cothran went on to play basketball in Europe, according to EuroBasket, and was on the 2011-2012 roster for Stjaran in Iceland. Before that, he played for the Enbw Ludwigsburg basketball team in Germany.
He's listed in stable condition at Yale New Haven Hospital.
Police are looking for the shooter.