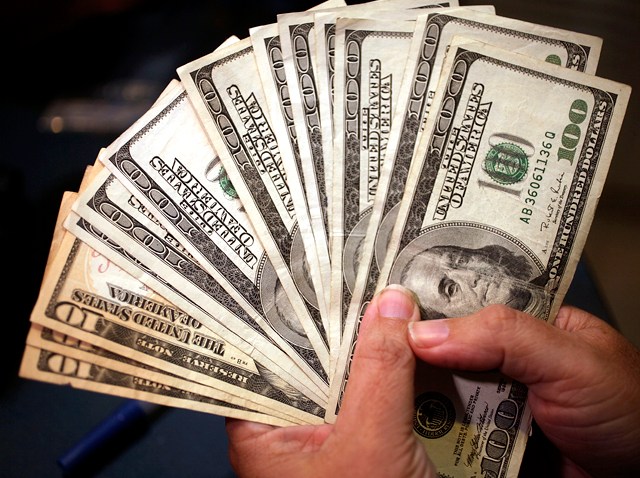 Jennifer and Joe Sabia believe everything happens for a reason.
If Jennifer hadn't forgotten her checkbook at home -- she wouldn't have had to drive by the convenience store on her way home to retrieve it -- she wouldn't have stopped to buy a lottery ticket -- that decision to stop paid off in big way.
Sabia purchased a "$100,000,000 Diamond Mine" instant ticket -- her ticket contained a pair of 29's -- winning $200,000 -- the game's second highest prize -- just short of the $1 million prize.
"While driving to the supermarket, I realized I forgot my checkbook at home," said Sabia. On the way home, she decided to stop at 7-Eleven on Rubber Avenue in Naugatuck to buy a scratch ticket. "When I saw the pair of 29's and $200,000 prize on the ticket, I thought no way!" Sabia said.
She brought the winning ticket home and showed it to her son who thought it was a joke. She called her husband to tell him the good news and he didn't believe her either. So Jennifer finally hopped in her car and drove to where her husband works and showed him the ticket in person.
The Sabias will take home $137,003 after taxes and they plan to use the money to start building a new home in Vermont and to invest in their grandchildren's college education.
There are 10 top prizes of $1 million in the Diamond Mine instant game. Three of those $1 million jackpots have been won -- 7 winning tickets are still out there. The game also includes 7 $200,000 prizes like the ones the Sabias bought. There are 5 of those jackpots left.
The Sabias aren't the only lucky ones here -- the 7-Eleven store that sold the lucky ticket will receive a $2,000 bonus check from the CT lottery.