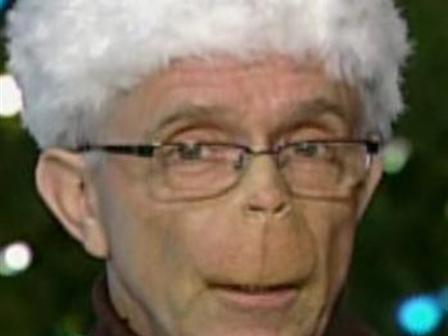 The city of Hartford's investment in the Downtown North development, which is anchored by the new Dunkin' Donuts ballpark in Hartford, is $102 million, according to an internal audit, but the city has not yet paid the former developer's last invoice and auditors said they cannot estimate what the final cost to finish the stadium will actually be.
The park was supposed to open in April, when the Hartford Yard Goats' inaugural season started, but it was not done and the city fired the developer, Centerplan, in June. The stadium still sits unfinished and Arch Insurance, the surety company for the project, is in the process of determining what work needs to be done to finish the stadium.
During the investiation, Arch Insurance has been negotiating with the City of Hartford about the possibility of assuming responsibility and completing Dunkin' Donuts stadium, according to the company's vice president.
"While Arch and the (City of Hartford) have made a lot of progress in these negotiations, the complexities of the city's contract has led to difficult decisions by all parties including the City, Arch, Centerplan, and the City's architect," Patrick Nails told NBC Connecticut.
On Thursday, the Eastern League, which the team belongs, directed the Yard Goats to come up with an alternate plan should the Hartford stadium not be finished in time for the start of the 2017 season in April.
A memo from the chief auditor to the city's internal audit commission says the city has $4.4 million left for the DONO project, but has not paid the nearly $5 million May 2016 invoice to Centerplan.
The memo also says the internal audit cannot estimate the expected cost to finish the stadium and the city is working on an alternate financial plan to finish the stadium should Arch not cover the costs to finish the project.
The figures used come from city of Hartford official records, but don't include litigation costs associated with Centerplan/DONO vs. the City of Hartford.