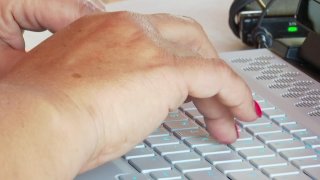 Police in Hartford are warning residents to be careful of a recent Eversource scam.
Officials said many residents have called police claiming they're getting calls and voicemails from Eversource demanding payment or utilities will be shut off.
Police said this is a scam.
Anyone with questions regarding their account is being advised to contact Eversource directly.