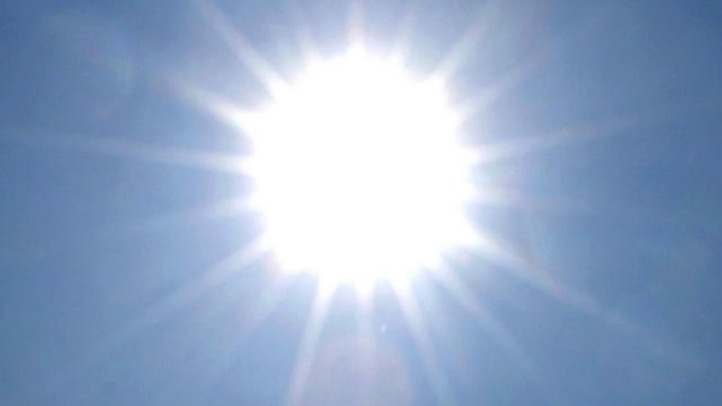 With temperatures approaching 100 degrees on Thursday, Hartford is taking no chances with students in some of its summer schools.
The city has canceled classes at seven schools for Thursday and Friday because the school buildings have no air conditioning.
The schools are:
Milner Core Knowledge Academy
Burns Latino Studies Academy
Thomas J. McDonough Elementary School
Dwight/Bellizzi Asian Studies Academy
Henry C. Dwight School
West Middle School
Wish School
The heat that has been sizzling a good part of the Mid-Atlantic and Midwest is expected to slide into Connecticut on Thursday, when temperatures in much of the state could reach the upper-90s. High humidity will likely make it feel more like 100 or above. See the forecast here.
Dozens of communities have opened cooling centers for people who do not have air conditioning or need a place to get out of the heat. Click here for a list of cooling centers.
"A lot of times, elderly people can't deal with the heat," Dr. Perry Dansky said as he stood in the lobby of the emergency room at Bristol Hospital. "It's very important they stay in a cool environment. If they're not fortunate enough to have air conditioning, then they need to be by fans."
Furthermore, he said, it's up to younger people to check on their elderly loved ones and look for symptoms of heat stress.
"It could be muscle cramps, light-headedness, dizziness and then, in elderly people for example, people who are elderly may not recognize symptoms of altered mental status. So it's important their loved ones be with them," Dr. Dansky said.
"If they're just not acting right or they develop a fever, if they're lethargic, certainly dizziness and light-headedness, are all part of what can occur when you're exposed to too much heat," he said.