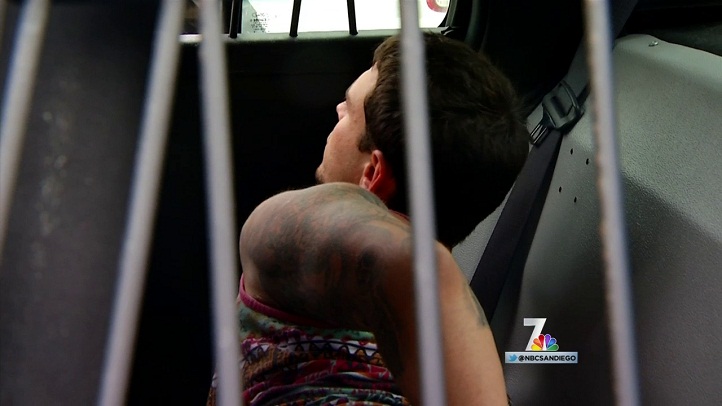 "Santa" delivered some "highly" illegal presents to a home in New Haven.
Packages wrapped in Christmas paper, with ribbons, bows, and tags that said, "To Jessie, From Santa" contained about $400,000 worth of marijuana, police said.
The shipment originated in California, reports The New Haven Register, and police were waiting for it when it arrived on Townsend Avenue in New Haven on Wednesday, police said. The package contained 110 pounds of marijuana.
A 29-year-old self-employed musician told polce the package was meant for him, police said.
The homeowner's grandson was brought out in handcuffs, the Register reports. Details on charges have not been released.