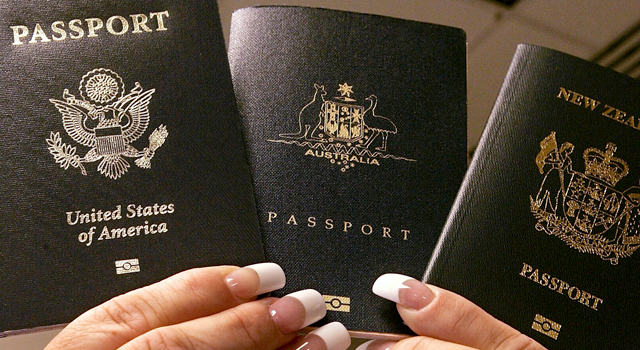 If you've never gotten around to getting your passport or yours is so old that Burma was actually known as Burma when you last used it, then mark March 27 on your calendar.
That's Passport Day in the U.S.A., which sounds like a Miley Cyrus song, but is actually a great opportunity to start thinking about future travel plans.
It's a national outreach event to inform the public about the upcoming changes to U.S. travel document requirements and a chance for U.S. citizens to receive passport information and apply for a passport.
On March 27, you won't need an appointment and expedite fees are waived if you apply at a passport agency. Expedited service takes two to three weeks while a regular application takes about four weeks.
As of January 23, 2007, everyone traveling in and out of the U.S. by air needs a passport. On June 1, 2009, U.S. citizens must present a passport book, passport card, or other travel documents approved by the U.S. government to enter the United States from Canada, Mexico, the Caribbean and Bermuda at land borders and sea ports of entry.
Connecticut Passport Agency, 50 Washington St, in Norwalk will be celebrating Passport Day from 10 a.m. to 3 p.m.