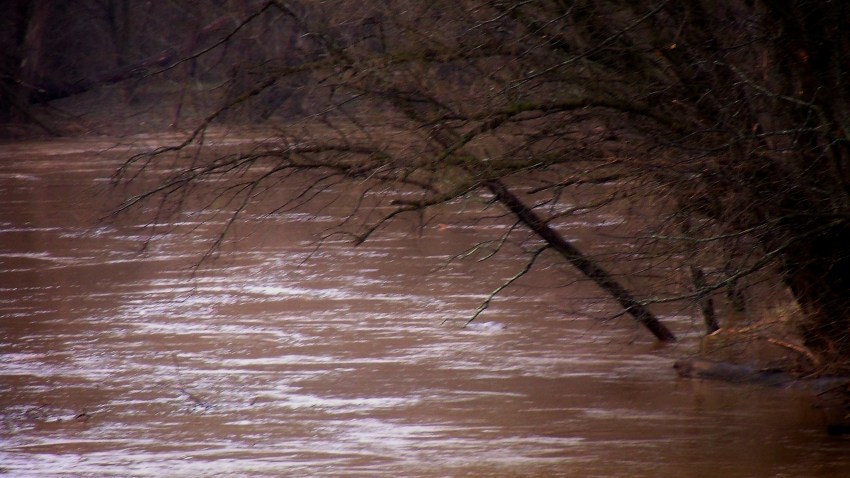 The feds might have rejected individual aid to flood victims, but people who suffered damage in March will get some federal help.
U.S. Housing and Urban Development Secretary Shaun Donovan said on Friday that he will allow the state to reallocate existing block grant money and other funds to aid flood victims.
The government also is granting a 90-day moratorium on foreclosures for all FHA-insured mortgages and making 100 percent financing and federally guaranteed loans available to those who need to buy or rebuild houses.
Last week, President Obama declared disasters in Fairfield, Middlesex and New London counties because of flooding, making disaster funds available to governments in those areas.
However, his administration denied federal disaster funds for individuals affected by the flooding. Gov. M. Jodi Rell is appealing and asking residents to report damage to the state's 2-1-1 hotline.


Copyright AP - Associated Press