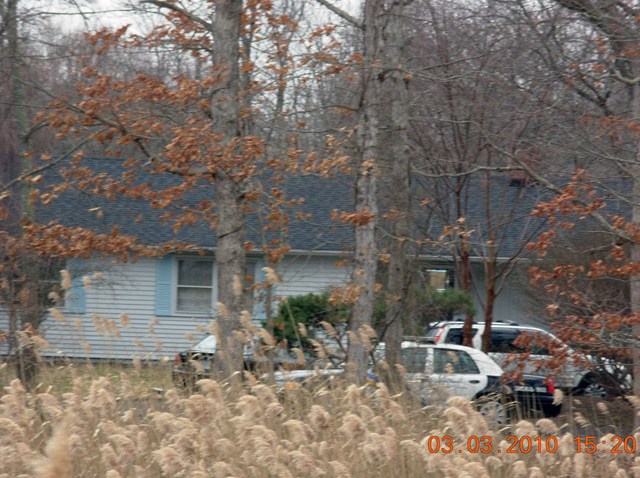 Jeffrey Hamburg's ex-wife was found slain in Madison's ritziest neighborhood two weeks ago. On Wednesday, he gave DNA and hair samples to police to comply with a search warrant, his lawyer said.
Hamburg, 61, of West Hartford, has not been charged in connection with 48-year-old Barbara Hamburg death nor named a suspect.
He provided the samples hours after missing a required appearance in New Haven Family Court for an ongoing child support case that involved Barbara Hamburg, as well as filing for bankruptcy, his attorney, Hugh Keefe, said.
Police have said they wanted to question Jeffrey Hamburg, and several officers went to the family court Wednesday.
Barbara Hamburg's attorney, Richard W. Callahan of Hamden, told the New Haven Register that Jeffrey Hamburg was supposed to be in court for a compliance hearing that began March 3, the day he claimed he could not afford to pay child support and alimony.
Barbara Hamburg never appeared in court on March 3 and her body was later found in the yard of her Middle Beach Road home.

Copyright AP - Associated Press