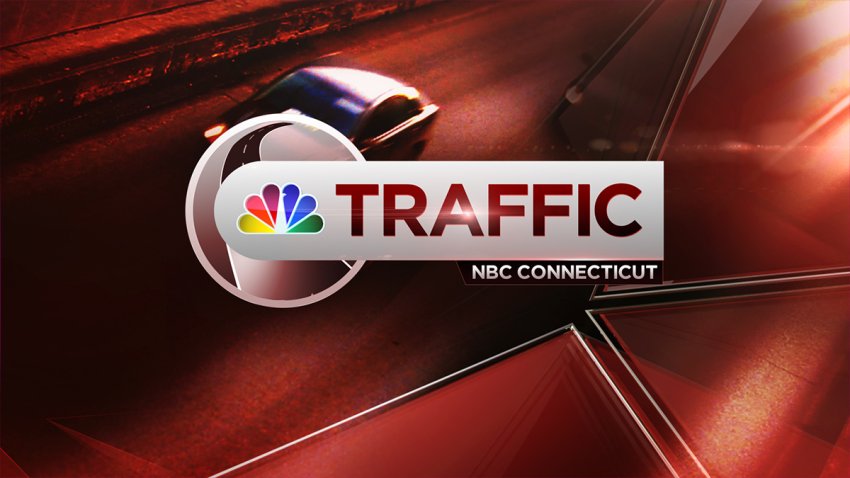 Interstate 84 in Southbury has reopened after a fuel tanker caught fire and a crash happened in the same area and closed the highway on Saturday.
Firefighters were called to I-84 west near exits 15 and 14 around 11:36 a.m. after getting a report of a vehicle fire.
When crews were responding, they said they learned a tractor-trailer hauling gasoline was on fire. There was also a secondary crash with entrapment in the same area.
Firefighters quickly stretched a line and extinguished the fire on the exterior of the tanker.
At the same time, fire officials said other crews were working on the vehicle that was involved in the crash with the tractor-trailer before the fire started. Firefighters used hydraulic rescue tools to open the stuck door and help the driver.
The fuel from the tanker truck was pumped off of the vehicle and onto another truck so the truck could be transported safely, according to authorities.
The highway reopened around 2:30 p.m.
Investigators did not say if anyone was injured in the incident