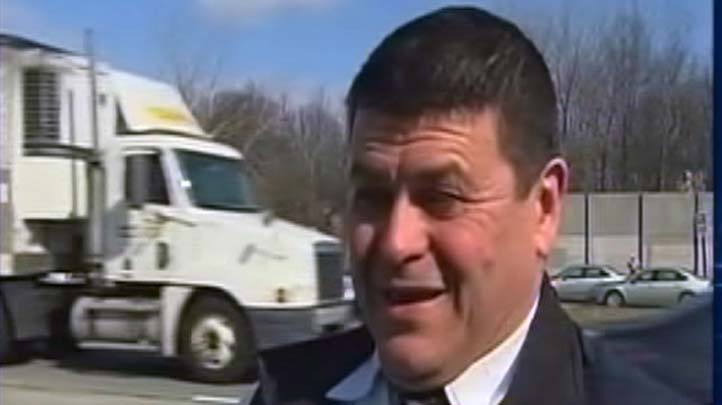 When a tour bus heading from Mohegan Sun to New York flipped on its side and tore open early Saturday morning, killing 15 people, a Danbury limo driver tried to help, but soon realized there was little he could do.
"Many of them were crying, 'Oh my God.'" Homer Martinez, of Danbury, said.
Martinez was returning from John F. Kennedy International Airport to Port Chester, New York to pick up passengers when he saw something he never wants to see again, he told the Danbury News Times.
He parked the limo and started walking toward the bus but stopped when he saw the expressions on people's faces, the glass and pieces of clothing.
"I thought no one could be alive," he said.
People who walked over to the bus held their hands to their heads and told others not to go to the bus. It was too horrible, Martinez told the News Times.
"I was shaking, I've never seen such a thing," he said. "The looks on the faces of the people after they saw what was in the bus is not something you can forget."
Edward Kilduff, Deputy Chief of the New York Fire Department, said seven or eight people were pinned in the rear of the bus and emergency crews had to cut them free by removing seats or cutting a hole in the roof.