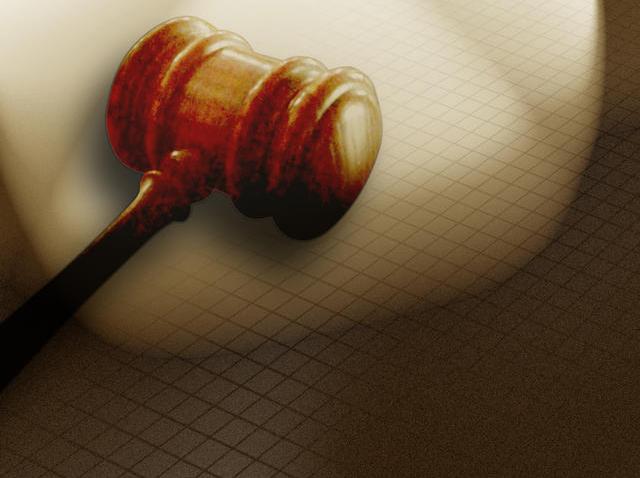 Connecticut's budget crisis could soon impact the state's judicial system.
Nearly 90 members of the Connecticut House are asking their speaker to delay a vote on nine of
Gov. M. Jodi Rell
's judicial nominees, the
Hartford Couran
t reports. The Democrats say the state court system cannot afford the new judges.
A legislative judiciary committee will hold a hearing on Friday on the Superior Court nominees, the newspaper reports.
The expense comes as the state is working to close several courthouses and law libraries to cover budget cuts.
This back and forth between the Democratic lawmakers and the Republican governor has been going on for awhile as attempts are made to close the state's multimillion dollar budget gap.

Just last year, Rell vetoed a bill hat would have given the judicial branch an additional $8 million to deal with its problems, Lawlor told the Courant. He said that unless legislation is approved with Rell's support to help the judicial branch, his committee will hold the Friday hearing, which is its legal duty, but will give the nominees negative reports when it sends them on for votes in the General Assembly .
During Tuesday's House session a petition was being circulated to stop the vote.
Rell has not commented on the request to stop the vote.
Copyright AP - Associated Press