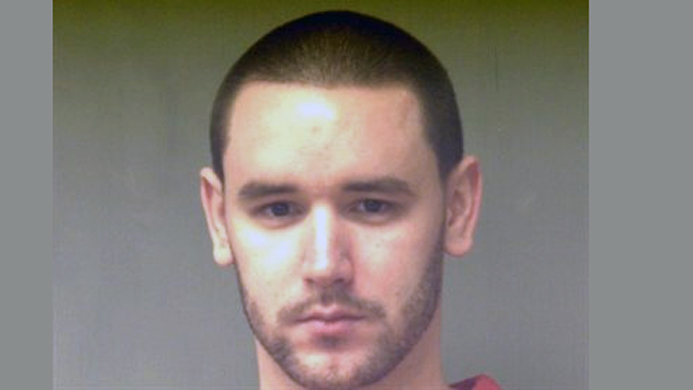 A second juror has reportedly been selected to sit on the jury to hear the case against the second Cheshire Home invasion suspect, Joshua Komisarjevsky.
The Hartford Courant reports the new juror is a man from New Haven.
Jury selection began on Wednesday with 50 potential candidates to decide the fate of the second man to be tried in the murders of Jennifer Hawke Petit and her daughters, Hayley, 17, and Michaela, 11, during a 2007 home invasion in Cheshire.
The first juror, a Yale professor, was selected last week.
Attorneys for Komisarjevsky have tried unsuccessfully to move the trial from New Haven to Fairfield County, citing the intense publicity.
Jury selection could take months.
new TWTR.Widget({ version: 2, type: 'profile', rpp: 4, interval: 6000, width: 425, height: 500, theme: { shell: { background: '#333333', color: '#ffffff' }, tweets: { background: '#000000', color: '#ffffff', links: '#07c9eb' } }, features: { scrollbar: false, loop: false, live: false, hashtags: true, timestamp: true, avatars: false, behavior: 'all' } }).render().setUser('NBCCTLive').start();