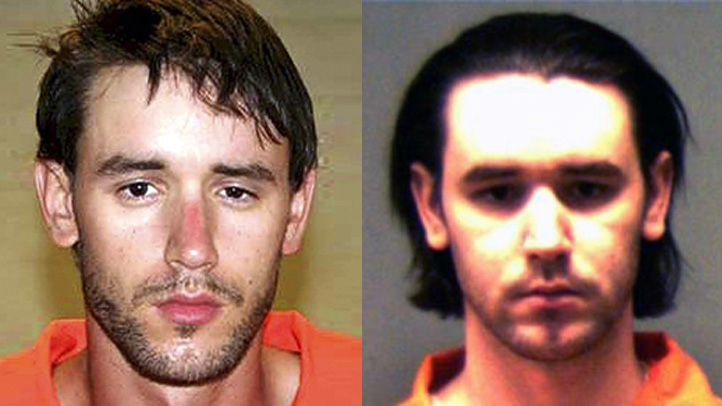 Jury selection begins this week for Joshua Komisarjevsky, the second man to stand trial, accused of killing Jennifer Hawke-Petit and her daughters Hayley, 17, and Michaela, 11 during a home invasion in Cheshire in July 2007.
His attorneys filed a motion last week to enter a conditional plea of guilty to all charges in exchange for life in prison.
Defense attorneys said over the summer that Komisarjevsky would plead guilty if he was spared the death penalty and that he's offered that deal since the beginning of the case.
The motion, filed on Friday, attempts to circumvent prosecutors and appeal directly to the judge, asking "the court to exercise its discretion by imposing the stautorily permissible sentence of life in prison."
Komisarjevsky's attorneys argue their client never intended to kill anyone in the Petit houshold, and that his co-defendant, Steven Hayes, wanted the family dead.
They say Komisarjevsky described what happened inside the house. "He's like, well then, you know, 'I'll kill the two daughters and you can kill the mom.' I was like, I don't know how to put it more matter of factly ... no one's dying by my hand today."
The motion also asks the judge to consider how expensive a death penalty trial and execution would be and argue that a decsion to impose a life sentence would save Connecticut taxpayers millions of dollars, "no small consideration during this time of severe economic crisis in our state and our nation that has resulted in, among things, layoffs of civil servants and public employees," the motion reads.
Jury selection for Komisarjevsky's trial is scheduled to begin on Wednesday.
It is unclear if Judge Jon Blue will hear arguments on the motion before that begins.
Hayes, was convicted on all charges but an arson charge and sentenced to death for his part in the Petit murders last year.