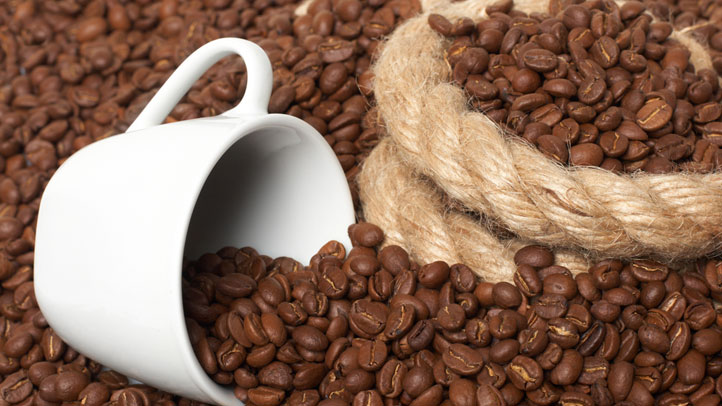 And the state said -- let them have free coffee and milk!
The Connecticut State Board of Labor Relations has settled an odd dispute between the Town of Orange and a local unit of the United Public Service Employees Union.
The board has ordered the town to reinstate free coffee and milk and dress-down Fridays for the union's clerical and custodial employees who work at Town Hall, reports the New Haven Register reports.
The town took away the privileges in retaliation for negative comments the union made at a finance meeting in 2009, the board found. Union leaders said they were concerned about excessive legal funds being spent on contract negotiations.
According to documents, First Selectman James Zeoli got rid of the free coffee and milk the next day and ended dress-down Friday a day later.
The board also found evidence that Zeoli made "disparaging" about union leaders and members and told the union president, "By the time I get through with you, you will be out on a sidewalk holding a tin cup," the Register reports.
Zeoli told The Register he ended free coffee to save money and eliminated casual Fridays because employees were abusing the privilege.
He has now reinstated them to comply with the board's ruling.
You can read the entire department of labor report on the New Haven Register's Web site.