If you're looking to get away, there are plenty of spring travel deals out there because people, this year, are waiting until the last minute to book their getaways.

The Gravelines waited until earlier this month to book their April vacation to Aruba and were surprised to find a package available at an all-inclusive resort. Their travel agent arranged the whole this.
"It's nice to get away and just have time to yourself and relax and maybe play a little golf," Jim Graveline said.

Travelers used to book trips as much as a year in advance, Graham Hird, of Copper Travels in Enfield, said. Now, they're doing so just two weeks to two months ahead of time, he said.
"I think the economy's part of it," Hird said. "I think they're just so unsure of it and I think it's hard to get time off. Those that are working are being worked awfully hard these days."

Not only can you book last minute, but you can also save big.
At Disneyland in California, you can pay for three nights and get two free.
"That's a heck of a bargain. That hasn't gone on in years in this industry," Hird said.

Also don't forget about last minute cruise deals. There are plenty out there.

You can also find freebies at some destinations.
In Cancun, Mexico, you can get a complimentary ticket to swim with dolphins while staying five nights at The Royal.
In Jamaica, you can score free golf at the Iberostar Grand Hotel Rose Hall.
"These things just don't happen on a regular basis," Hird said.

If you're looking to stay closer to home, some Cape Cod hotels are offering mid-week specials where you pay for two nights and get a third free.
Also, consider a day trip to New York City, where you can get Broadway tickets on sale.

The Gravelines are looking forward to packing their bags for their last-minute trip to Aruba.
"Pleasantly surprised there were trips available," said Jim Graveline.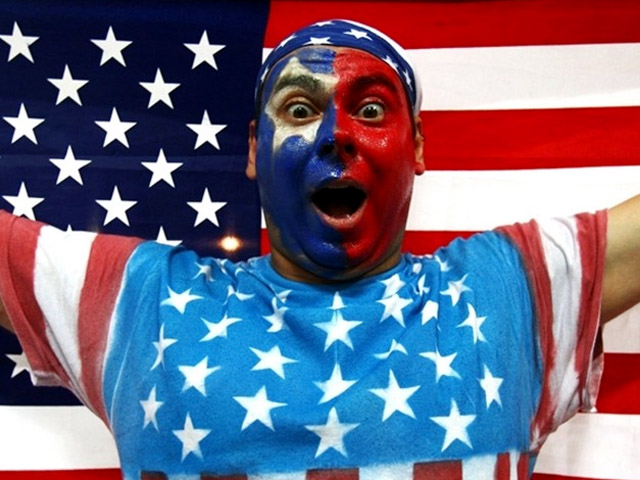 It's snow joke: The Vancouver Winter Games are here! Get more Olympics news on Olympic Zone.
Fan us on Facebook
Follow us on Twitter
Get the TV listings here