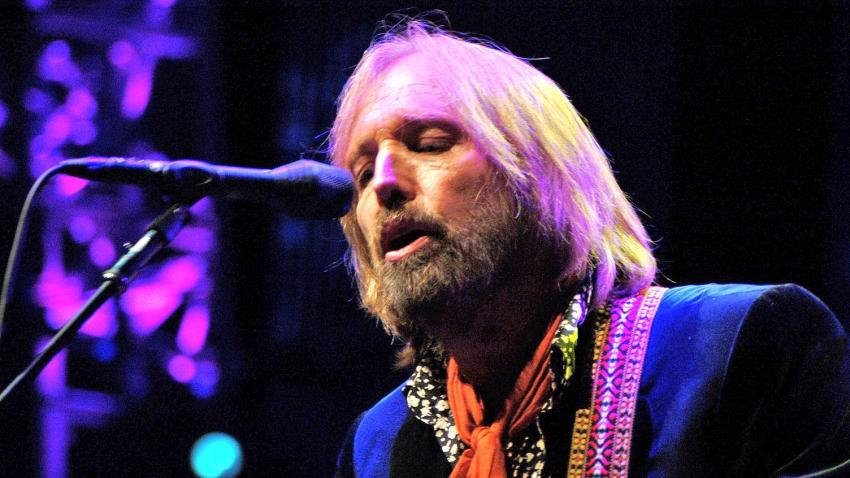 Gov. Dannel Malloy signed a bill into law Wednesday that will block photos and videos investigators took at the Sandy Hook school shooting crime scene from being released to the public.
He signed the bill at the State Capitol, just hours after lawmakers passed it in a session that lasted into the early morning.
The bill has a wider effect in Connecticut and will block graphic images from all homicide cases in the state from being released.
Families who lost loved ones in the school shooting had been fighting to convince lawmakers to keep the images private, fearing that they'd be published on the Internet and available for everyone to see.
Nelba Marquez-Greene lost her 6-year-old daughter, Ana, in the school shooting and said she does not want the crime scene photos to be public.
"We deserve the right as parents to remember Ana as we want to remember her, without those grizzly photos out there," Marquez-Greene said.
The legislation does allow 911 calls police received to be made public.
The debate came down to freedom of information versus privacy rights and lawmakers in both the state House and Senate approved the legislation around 1 a.m.
Lawmakers who voted in favor of the bill said it was the right thing to do for the families.
"We were able to take action and protect the privacy rights of parents and relatives who lost loved ones at that elementary school," State Senate President Don Williams, a Democrat, said.
"You could never have closure to such an incident. This went a long way to the families who were so concerned about being hurt further (to) have some peace tonight and that's a good thing,"
House Minority Leader Lawrence Cafero, said in a statement.
Some Democrats voted against the bill, saying it violates the freedom of information law.
There are also concerns about the secretive process. The bill did not go through the normal public hearing process.

"I think everyone understands and sympathizes with the situation but there needs to be some public comment and debate," Colleen Murphy, the executive director of the FOI Commission, said.

The state's FOI Commission said there are reasons why police records are made public.

"We want to make sure police response was appropriate, and we can judge for ourselves what happened," Murphy said.