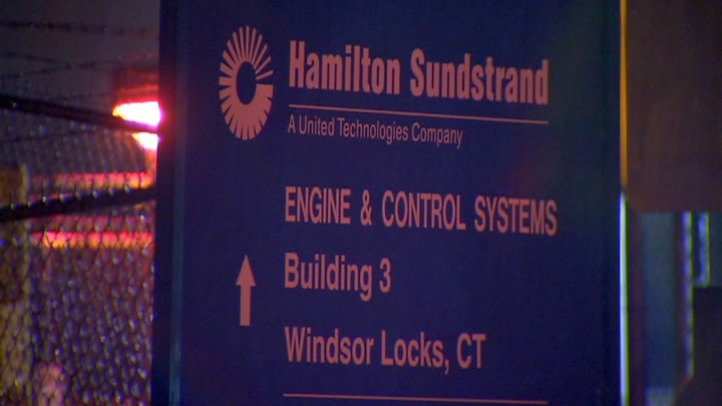 Hundreds of Hamilton Sundstrand employees from the facility in Windsor Locks could be leaving work with pink slips.
The company is set to layoff 214 employees, or about 20 percent of its union workforce, the machinists union said. The buyouts would include a one-time payment of $7,000, one week of pay for every year of service and medical and dental coverage for one year.
Hamilton, which makes components for the aerospace industry, is moving the jobs to Singapore and Poland, where workers make considerably less in wages.
This is expected to be just the beginning of job losses at the plant. The union is bracing for more layoffs. They would not happen until after mid-August, according to provisions in the union contract.
Company officials said the number of job losses is not accurate because they are still waiting to see how many workers who are 55 years old and older will take buyout packages.
Hamilton Sundstrand is a division of United Technologies.
The state is also losing jobs at UTC Power.
The has laid off 40 workers at the South Windsor-based company, citing a decline in business. The employees will get severance pay. More than 450 jobs will remain at the company.