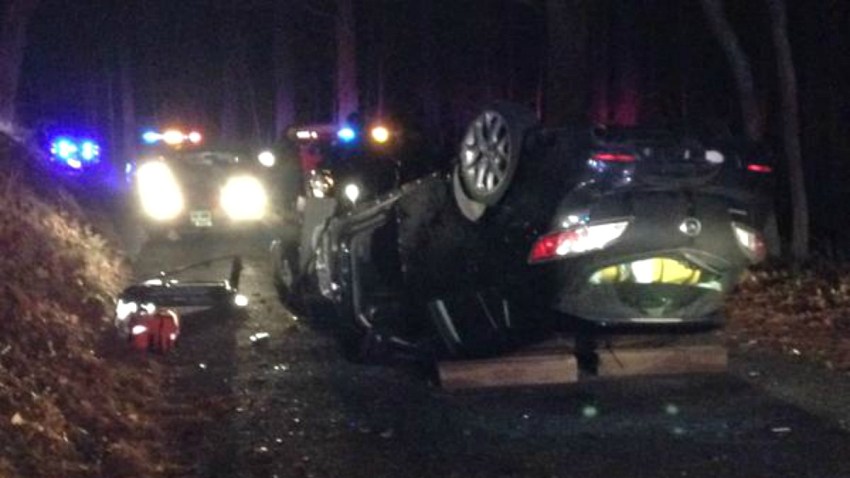 One person was airlifted and a second was taken the hospital by ambulance Friday night following a serious crash on Plains Road in Tolland near the Willington line, according to emergency dispatchers.
Law enforcement officials said both victims were passengers in the same vehicle. According to state police, one person was ejected when the car rolled over.
Dispatchers said the crash was reported around 7:10 p.m. on Plains Road in the area of Route 32/River Road. The intersection is closed while authorities investigate.
Check back for updates.