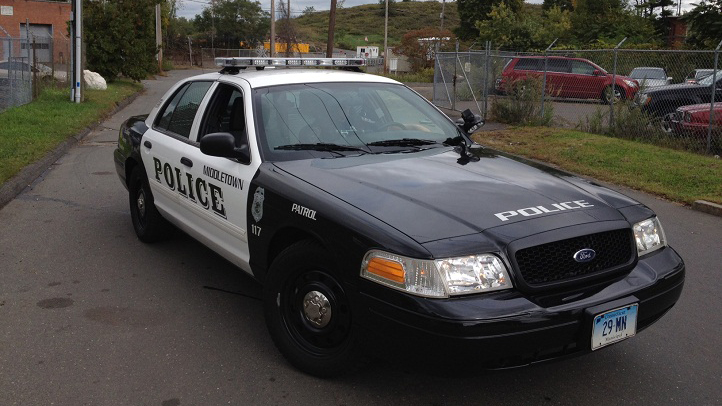 A man arrested on drunken driving charges in Middletown told police he was a state lottery employee and offered the police officer winning lottery numbers to drop the charges, police said.
Police approached Robert K. Eldridge Jr. 41, of Cromwell, on Union Street, near DeKoven Drive, just after 3 p.m. on June 14 when he was stopped at a green light and appeared to be passed out behind the steering wheel.
When Eldridge came to, he attempted to start the car but then noticed the officers, police said. According to the araingment report, Eldrige's eye's were bloodshoot and gloosy and his speech was slurred, prompting the officer to ask how much he'd had to drink.
He responded that he'd had "a couple drinks," beers," and a couple shots of "fireball."
At the scene, he kept telling officers he was going to lose his job at the lottery, according to police.
After a failed field sobriety test, Eldridge was handcuffed and transported to the police station for testing.
While at the police station, Eldridge kept asking if there was any way to work things out and whether he could just call someone for a ride, police said. Then he offered the police officer winning lottery numbers to resolve the charges, according to the arraignment report.
Breath tests revealed Eldridge's blood alcohol level was .1638, then .1642, according to police.
He was charged with operating under the influence and possession of narcotics. Police released him on $5,000 bond. He is due in court on June 29.
Officials from Connecticut Lottery said Eldridge is not a lottery employee and has never been.