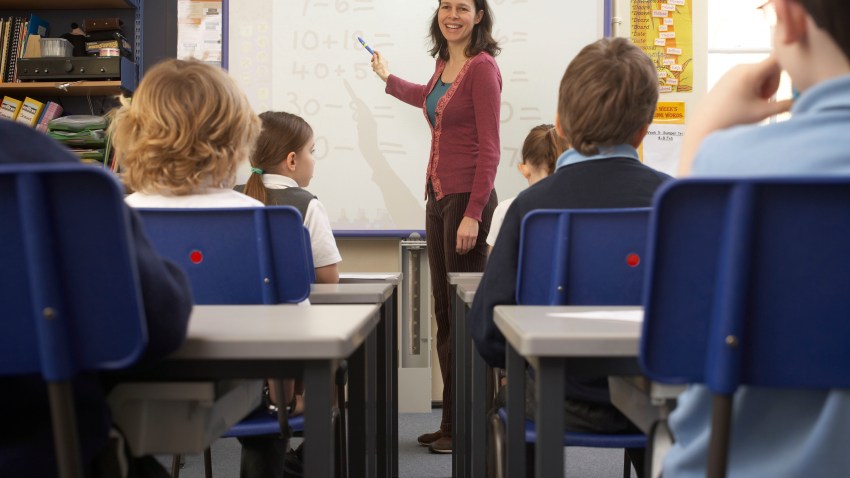 If you are looking for "the best schools for your housing buck," look no further than Madison.
Forbes.com and GreatSchools.org have declared Madison as the fifth best school system in the $400,000 to $599,000 median home price category.
"The recent Forbes/GreatSchools recognition is terrific for our Madison community," Supt. of Schools David Klein told the New Haven Register. " The fine reputation of the school/community partnerships and collaborations that have existed in Madison for many years."
Many years is right.
Madison schools have been known to have the highest standardized test scores and a high percentage of graduates attending four-year colleges.
"In Madison, even the jocks are brainiacs: For the past three years, the girls' soccer team at
Daniel Hand High School
received the state's national Team Academic Award for a team GPA exceeding 3.25," a GreatSchools staffer wrote of Madison.
The Forbes and GreatSchools study separated schools into five average home pricing categories and then weighed the student enrollment and test scores on a 100 point scale.