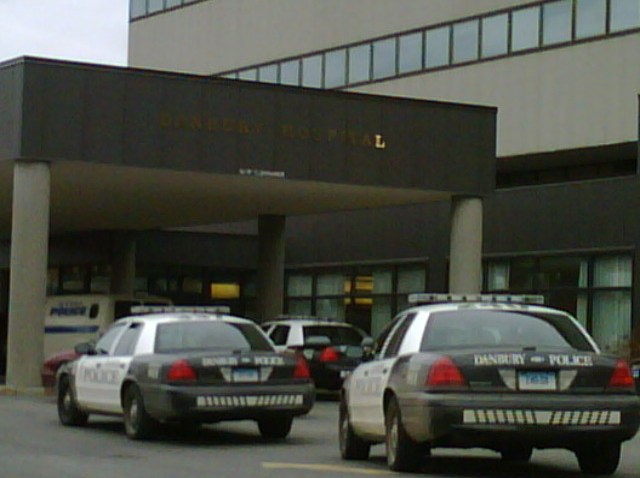 An elderly Brookfield man charged with shooting a nurse at Danbury Hospital in March has died a week after suffering a stroke.
A nephew of Stanley Lupienski, 86, told the News-Times of Danbury that his uncle died on Sunday at Hartford Hospital. He had been there for the past week since suffering a stroke at Whiting Forensic Institute in Middletown.
Authorities say Lupienski shot nurse Andy Hull three times on March 2. Hull is recovering.
Lupienski was charged with first-degree assault, reckless endangerment and illegal discharge of a firearm, but was ruled incompetent for trial last month because he had advanced dementia.
Investigators think he smuggled a handgun into the hospital when he was admitted the day before the shooting, when he was found disoriented in the Newtown police parking lot.

Copyright ALLPD