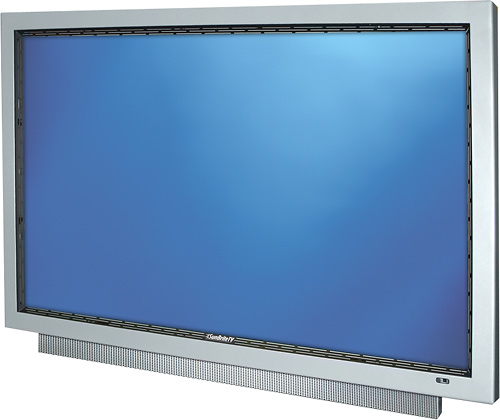 An argument about lowering the volume on the TV led a man to choke his pregnant girlfriend, police said.
Luis Valentin, 33, of West Haven, is accused of choking the woman because she unplugged the television he was watching, reported the New Haven Register.
According to court records, the eight-month pregnant woman had red marks on her neck but was not seriously injured and refused to go to the hospital, police said.
Valentin was charged with second-degree assault on a pregnant woman, second-degree strangulation and disorderly conduct.
He remains in jail on $10,000 bail and is due in Milford Superior Court March 21.