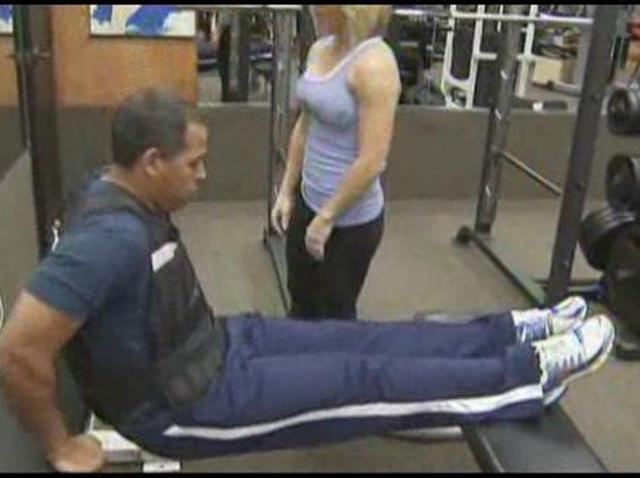 A 23-year-old Newington man has been arrested and charged in a fiery January crash that killed two women.

Police said Damian Campanella, 23, of Farmington, was driving under the influence, speeding, had drugs in his possession and was driving with a suspended license when he crashed into a minivan in front of Newington High School on Willard Avenue, Newington around 10:30 p.m. on Jan. 19.

One vehicle burst into flames during the crash.

Sonia Evans, 56, of New Britain, and Theresa Gunn, 43, of Hartford, were in the minivan when the crash happened.

Evans died at the scene. Gunn was brought to Hartford Hospital and died due to injuries sustained in the crash, police said.

Campanella turned himself in to Newington police on Sunday after learning there was a warrant for his arrest, according to police.

Campanella was charged with two counts of first-degree manslaughter, two counts of manslaughter in the second degree, assault in the first degree, assault in the second degree with a motor vehicle, illegal possession of narcotics, driving while under the influence, reckless driving and operating a motor vehicle with a suspended license.

He was detained on a $100,000 court-set bond, and is due in court on Monday.
It is not clear if he has an attorney.
According to court records, Newington police charged him with illegal operation of a motor vehicle under the influence of drugs and alcohol in connection with an incident on Dec. 19 and he pleaded not guilty.