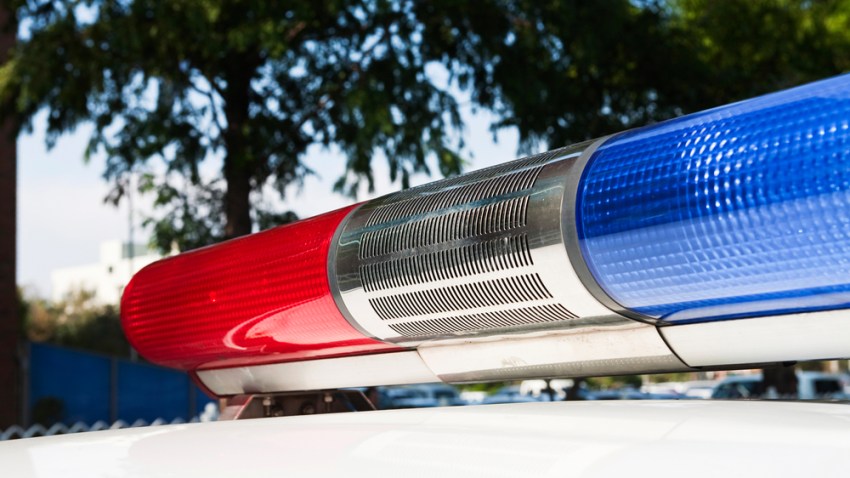 A man shot multiple times in the torso in Hartford on Tuesday night has died.
The victim, 24, was found on Magnolia Street around 8:45 p.m. and was rushed to St. Francis Hospital, where he was pronounced dead, according to sources. His name has not been released.
No arrests have been made, but police are following several leads in the case.