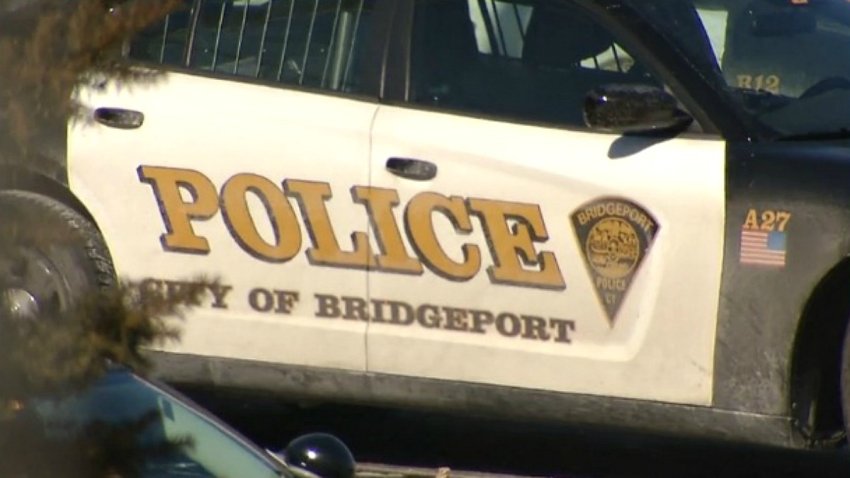 Police are investigating after a man was shot early Monday morning on the same road he had been shot on several months earlier.
Officers received a ShotSpotter activation for the 1200 block of Howard Avenue around 12:30 a.m.
When police arrived to the area, they said they found a 29-year-old Bridgeport man with multiple gunshot wounds.
The man was transported to an area hospital and authorities said he is in stable condition.
Investigators believe three unidentified men wearing ski masks are responsible for the shooting. According to the man, all of the suspects fled the scene on foot along Howard Avenue.
Monday marks the second time the man has been shot there. Police said the man was previously shot on the same block of Howard Avenue on May 22.
The investigation is ongoing. Anyone with information about either incident is asked to contact Detective Aaron Rivera at (203) 581-5179.