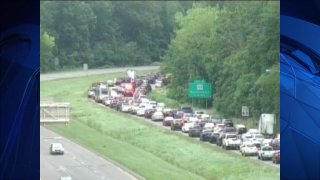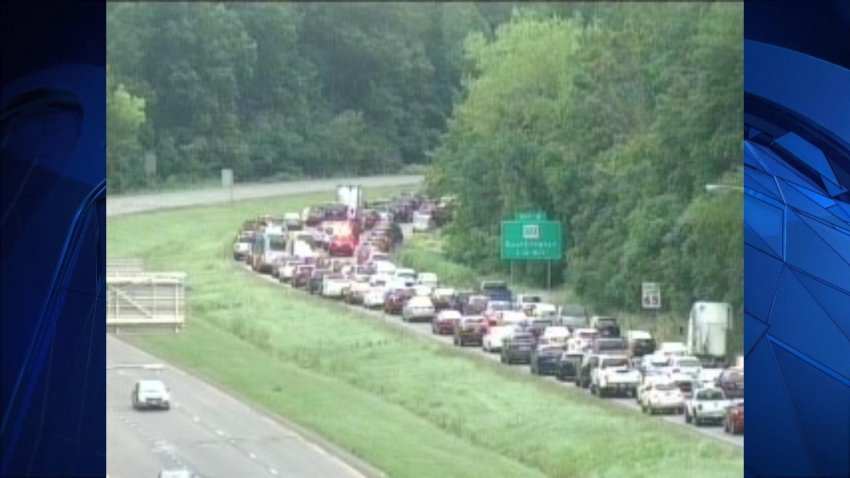 One person is dead following a motorcycle accident on Interstate 691 in Meriden on Saturday, according to state police.
Troopers said they responded to the exit 5 entrance ramp where fire officials assisted in life-saving efforts. The motorcyclist, 37-year-old Jonathan Santiago from Bristol, was transported to Waterbury Hospital where he was later pronounced dead.
The State Police Collision Analysis Reconstruction Squad was requested to the scene to assist with the investigation.
The CT Department of Transportation said the crash closed the westbound side of the highway for several hours. The road was closed between exits 6 and 4 and traffic was backed up in the area, officials said.
The accident was reported at approximately 5:40 p.m. and the highway remained closed for several hours afterwards.
Anyone with information regarding the events that led up to the crash is asked to contact Troop I Bethany at 203-393-4200 in reference to case number 2100353032.