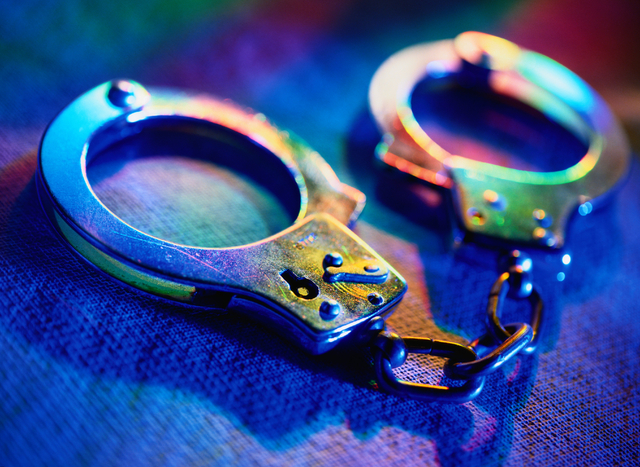 A night of celebration quickly turned sour for an artist in New Haven.
Tizzie Mills made $200 selling his artwork at a local coffee shop earlier this month and went out to a bar to celebrate , but on his way home, two muggers beat him up and stole all the money he had left, the New Haven Register reports.
"That's when my wonderful day went wrong," Mills told the New Haven Register. "I was visibly drunk. ... I was an easy target."
Mills was going to use the money to help his mother pay her rent.
Mills usually sits at a table in the front left corner at Blue State Coffee on York Street and paints and the coffee shop owner gave Mills the opportunity to sell his artwork there, the newspaper reports.
"This place is like my home away from home," Mills said. "It's gone through different owners and names, but I have stayed."
Margaret Wilson, the co-owner of Elm City Artist, bought one of Mills' paintings after she heard about the theft.
"I didn't do it to help him financially," Wilson told the Register. "I did it because he is a really good artist and I want him to keep drawing."
Mills started drawing when he was 6.
"I'm not going to let the actions of two greedy people stop me from doing what I love to do," he said.