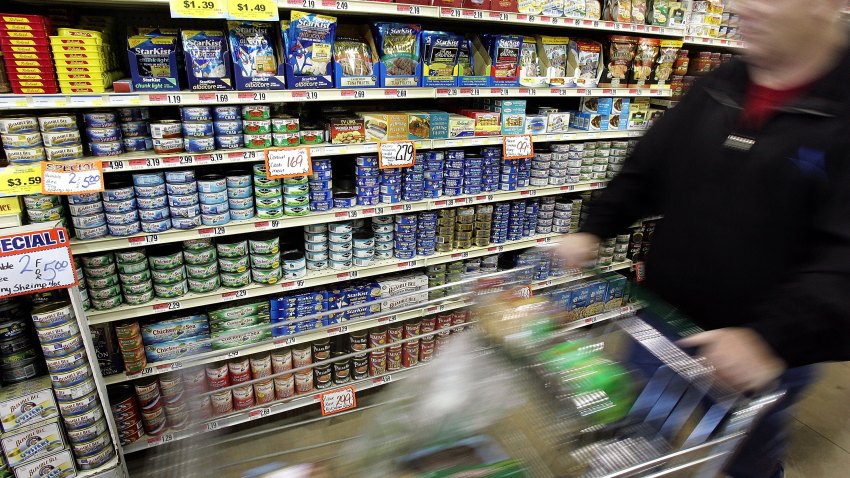 Three nonprofit organizations are working together to "STOP Hunger" as part of Hunger Action Month, which kicks off in September.
Residents can donate $25 to receive discount cards from 1 to 4 p.m. Saturday at the Pitkin Plaza at 157 Orange Street.
The cards can then be used to toward discounted purchases at the following locations throughout the month of September:
Elm City Market is offering 5 percent off
Idiom is offering 20 percent off a handbag
G. Café Bakery is offering 15 percent off a purchase
Jake's Wayback Burgers in Orange is offering 15 percent off
Trinity Bar and Restaurant is offering 10 percent off
Customers are also encouraged to donate as part of the Pin-Up Campaign, in which the donor's name and amount are written down and posted on the wall of one of the following businesses:
Christy's Irish Pub in New Haven
Duffy's Tavern in Orange
Modern Apizza in New Haven
Trinity Bar and Restaurant in New Haven
Woodbridge Gathering in Woodbridge
Community Soup Kitchen, FISH of Greater New Haven and Loaves & Fishes Food Pantry are behind the initiative. Together, the three organizations feed more than 100,000 people annually.
More information is available online at www.stophungerinnewhaven.org.