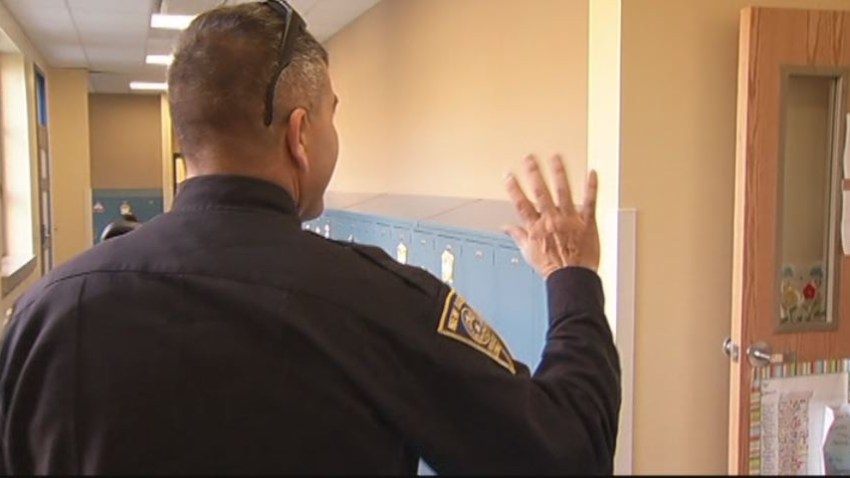 Back when school was in session, New Haven Police Officer Robert Clark walked the halls of Hill Central School, interacting with students to build a relationships between them and the police department.

The New Haven Police Department is hoping a $3 million federal grant from Community Oriented Policing Services will get even more officers inside the schools.
As of now, New Haven has eight school resource officers. Seven of them work in the high schools and one is at a middle school. The grant would allow New Haven to hire an additional 15 school resource officers, so police would have a presence in even more schools.

"In addition to making sure the schools are safe, they really help forge a connection between officers and students as students grow... help make sure they stay on the right track instead of the wrong track," said Rob Smuts, New Haven's Chief Administrative Officer.

The police department won't know if it's awarded the grant until the end of September. If it does get the money, it will then move forward to fill the positions.

"The $3 million would allow us to hire 15 new officers so we could take 15 veteran officers and move them into the school resource officer roles," said Smuts.

According to the COPS grant website, the funding would last for three years.