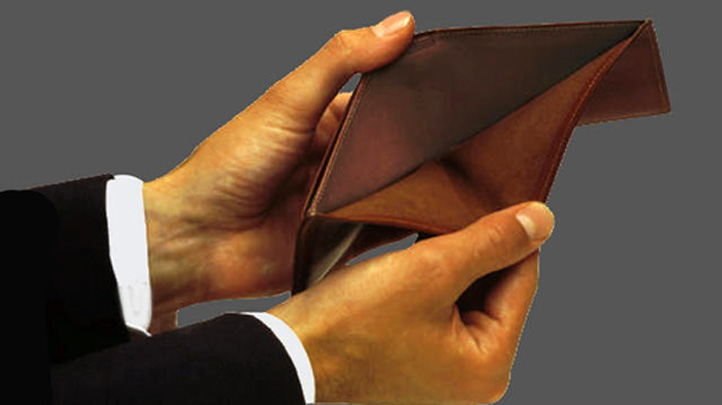 July has begun with cooler weather and higher taxes.
Starting today, several things will cost you more than they did yesterday to help cover the new, two-year $40.1 billion state budget.
The sales tax increases from 6 percent to 6.35 percent.
There is now a sales tax on services ranging from pet grooming and boarding to valet parking at airports, Sarah Kaufman, a spokeswoman for the Department of Revenue Services, said.
Gone is a $50 exemption for clothing and footwear.
There is no longer a sales tax exemption fir nonprescription drugs and medicines; smoking cessation products; cloth, fabric and yarn used for noncommercial use.
There are now taxes on yoga studio services; manicures, pedicures and other nail services; packing and crating; cosmetic medical procedures; certain livery services; motor vehicle storage; and various hazardous waste removal services.
The cigarette tax increases from $3 to $3.40 per pack.
Tax on all tobacco products will climb from 27.5 percent to 50 percent of the wholesale sales price.
The cigar tax will be capped at 50 cents per cigar.
Tax on tobacco snuff products increases from 55 cents per ounce to $1.
Tax on real estate sales, which is paid by sellers, increases 50 percent
Wine, beer and liquors already in a retailer's inventory will be subject to a new floor tax, in addition to the higher sales tax.
Will the new taxes affect what you buy? Comment here or on our Facebook page.

Copyright AP - Associated Press