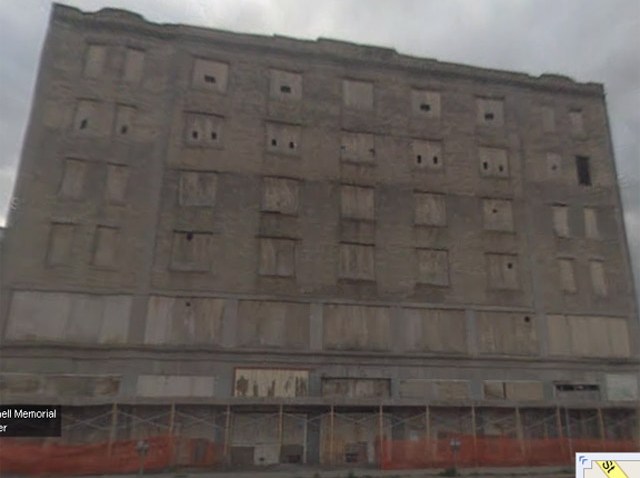 The city of Hartford plans to try to acquire the Main Street site known as the "Butt Ugly Building" and demolish it, putting an end to an eyesore swept up in a saga of political patronage.
The building at 1161 Main St., on the corner Trumbull Street, has been vacant for years. At one point, there had been a deal involving developer Joseph Citino, who wanted to tear down the building and develop nearby parking lots. That deal was recently in the spotlight during Hartford Mayor Eddie Perez's corruption trial.
Abraham Giles, a North End political boss, owned a nearby lot and prosecutors said Perez told Citino to take care of Giles by paying him $100,000 that Giles requested.
The deal fell apart and the building has remained an eyesore.