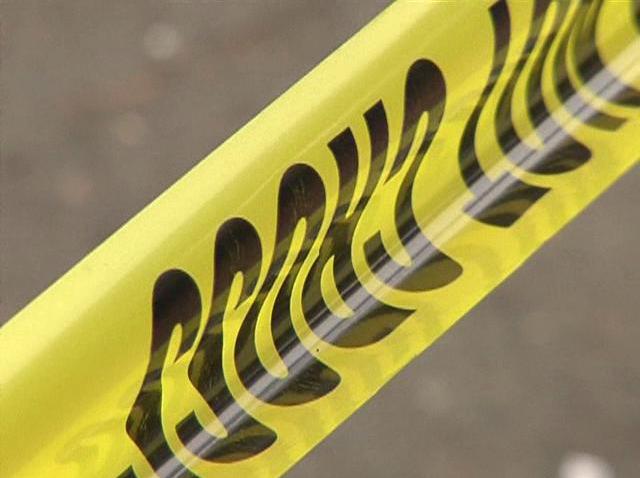 The Shelton police station is draped in black bunting and the officers are in mourning for an officer tragically killed while directing traffic for Fourth of July festivities.
Sgt. Orville Smith was working a private duty job in Shelton on the night July 3 when a driver drove into the shoulder of the road and struck the officer. Smith died just before 5 a.m. on Wednesday.
Smith, a 39-year veteran of the Shelton Police Department, was standing next to a cruiser, with the lights flashing, around 10:15 p.m. when he was struck at the intersection of Leavenworth Road, Route 110, and Indian Well Road, police said.
Smith was rushed to Bridgeport Hospital with severe injuries.
Smith died due to complications from internal injuries, according to a news release from Shelton police.
"The loss of Sgt. Orville Smith has deeply affected the entire Shelton Police Department. Sgt. Smith was a dedicated officer and his loss will affect the entire City," Shelton Police Chief Joel Hurliman said in a news release.
The driver, who police identified as Bruce Knapik, 63, of Bridgeport, was arrested and charged with driving under the influence. Police said additional charges are possible.
The Trumbull Police Traffic Division Reconstruction Team and Shelton Police are investigating.